REAL INSIGHTS TO EMPOWER PATIENTS, EMBRYOLOGISTS, AND DOCTORS
In reproductive medicine, knowledge is power — but there are factors that can't be seen by the human eye or measured empirically. Our mission is to close that gap.
We develop Al-powered, non-invasive tools that provide fertility experts and their patients with personalized insights so they can make informed decisions about next steps.
Closing the gaps in fertility treatment
Oocyte quality plays a major
role in successful pregnancy—
but embryologists can only
accurately assess quality about
50% of the time.

IVF and social egg-freezing are
expensive, physically
demanding, and emotionally
taxing. The stakes are high for
both patients and their care
teams yet it's often a gamble.
While about 60 to 70% of
IVF cycles are unsuccessful,
doctors have very few tools to
help identify the root cause,
counsel patients, and form an
insights-driven path forward.
Our AI analyzes 2D images of eggs to generate
personalized, validated insights along the fertility journey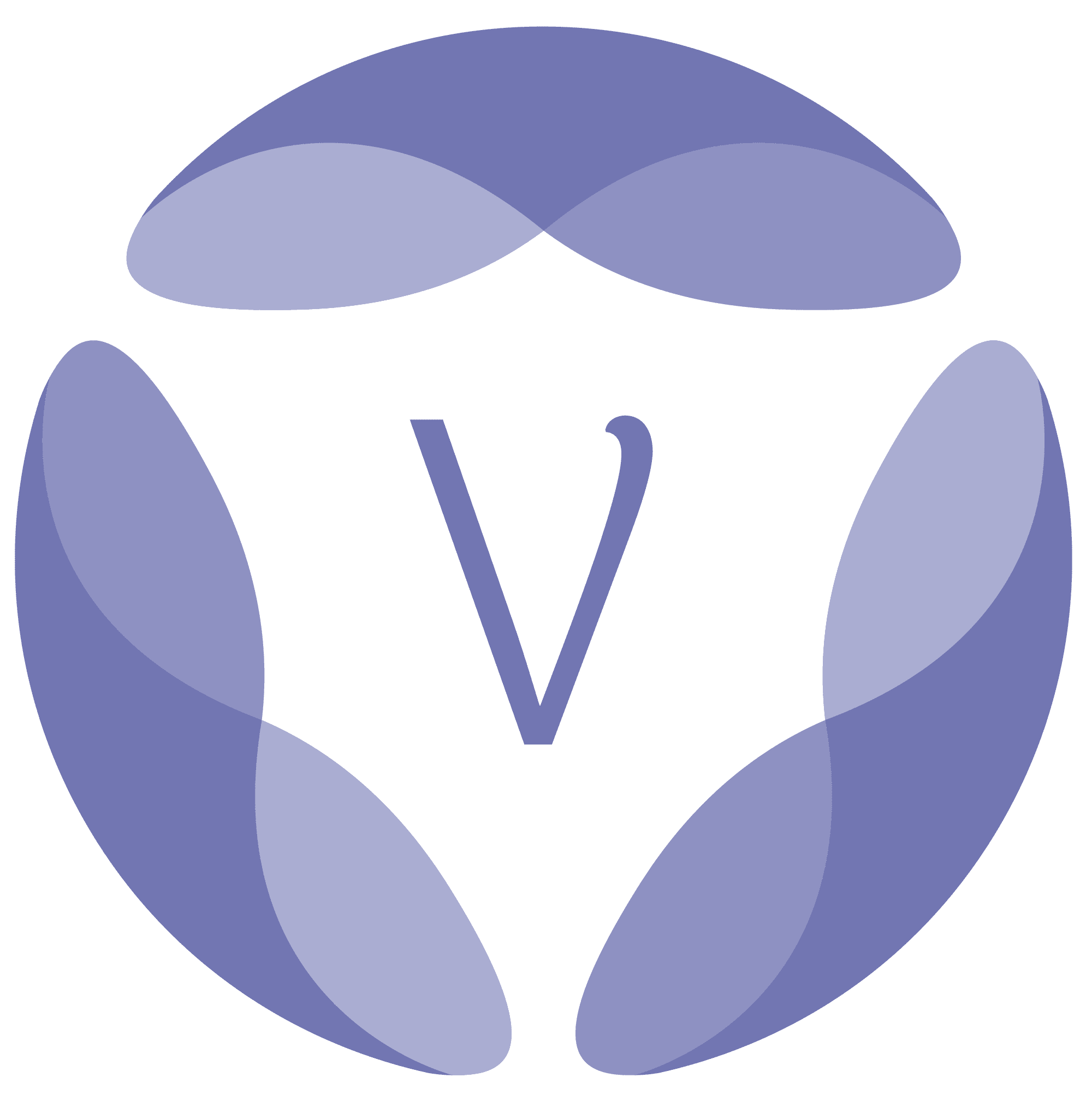 Measuring egg quality for an objective view of the
probability of successful fertilization and blastocyst development to guide egg-freezing cycles.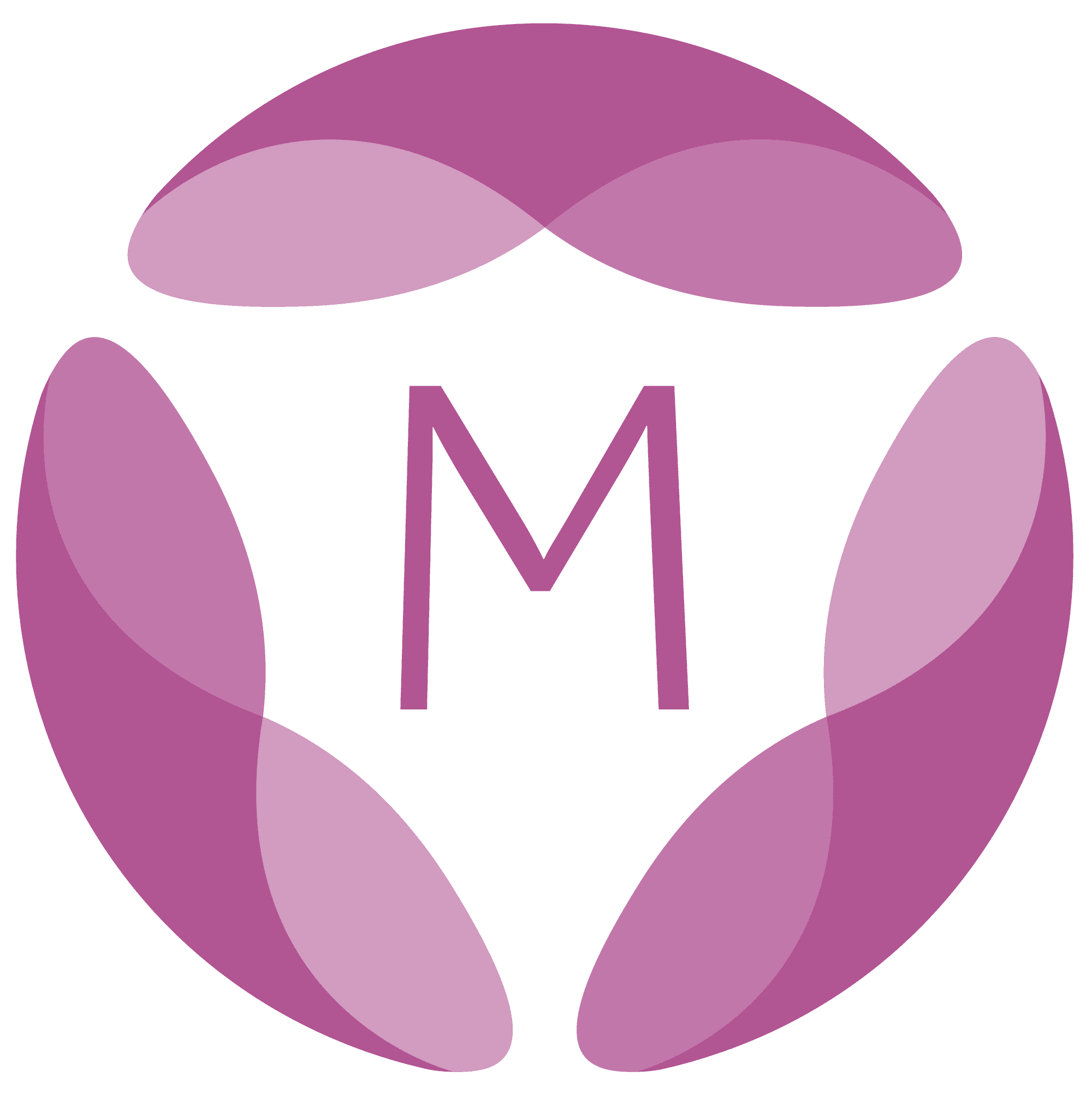 Evaluating and scoring egg quality to
inform decision-making, assess IVF cycle
outcomes, and plan for future cycles.
We drive impact for
clinics, their
patients, and the
industry at large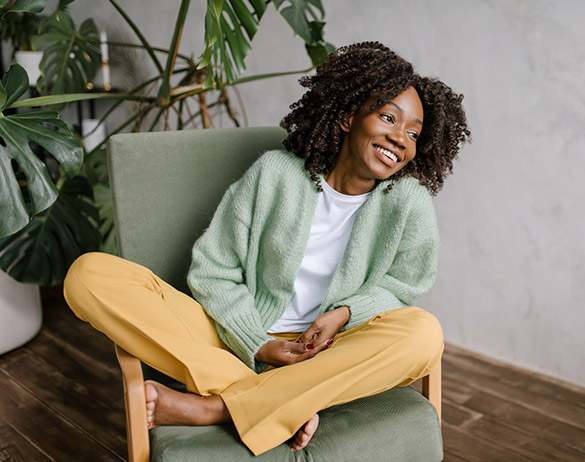 Get personalized results
It's easy to feel like a statistic in the fertility process. The more you know about your reproductive health, the better you can navigate big life decisions.
Plan for what's next
Fertility care can be a big investment. With greater insights earlier in your journey, you can get a fuller picture of what to expect and make more informed decisions about time and money.
Trust the process
There's a lot that happens behind the curtain. Be confident about your care plan with greater visibility into the process and intuitive reports without the clinical jargon.
Enhance laboratory assessments
Add Al insights to your arsenal to grade oocyte quality more objectively with no additional risk to oocytes. Proven through scientific evidence, our tools detect what the human eye can't.
Easily help patients get the insights they need
We know there's a lot to juggle in the lab. Our tools are designed to seamlessly integrate into your workflow so that you can help patients get the best possible care without added stress.
Increase confidence and accountability
Through consistent documentation and objective assessments, our tools add greater clinical context to conversations with physicians and serve as an insurance policy for your work.
Deliver best-in-class care
Embryos and sperm are regularly tested and graded – but not eggs. Deliver the best possible care by getting a fuller picture of your patients' reproductive health and reduce the guesswork for important treatment decisions.
Improve patient-counselling
Meet your patients' needs with intuitive and shareable reports that can reduce back-and-forth questions, set the right expectations, and help them make informed decisions.
Lead the industry with patient-centricity
Give your practice a competitive edge with industry-leading tools that can attract new patients, deepen relationships with existing patients and deliver truly patient-centric care.
"There's nothing worse than not being able to give patients the information they're asking for — why shouldn't there be a way to assess their egg quality?"
DR. DAN NAYOT, BSC, MD, FRCSC
Gynecologic Reproductive Endocrinology fellow
Masters in clinical epidemiology from Harvard
Future Fertility CMO and co-founder 
Abstracts, publications, and studies with leading academics, clinicians, and institutions globally.
Rigorous evaluation and approval by official health and safety oversight bodies in Canada and Europe, with more to come.
Presence in eight countries and counting to improve access to fertility technology around the world.